Zookeeper was born to bring mankind back to nature, with innovative greenery solutions. Find out how the urban city comes alive with our naturalistic ecosystem.
Zookeeper specializes in vivarium design and custom-made displays for urban environment. With a passionate team of vivarium designers, horticulturist and microfauna specialist, our vision is to bring people back to nature by adding attractive greenery into living spaces. Our naturalistic ecosystem offer an innovative approach to modern interior decoration.
Improved technology enables our equipment to replicate an environment you would find in nature, with controlled climate and monitored humidity to suit all plants and inhabitants. We provide quality equipments and accessories to contruct a vivarium.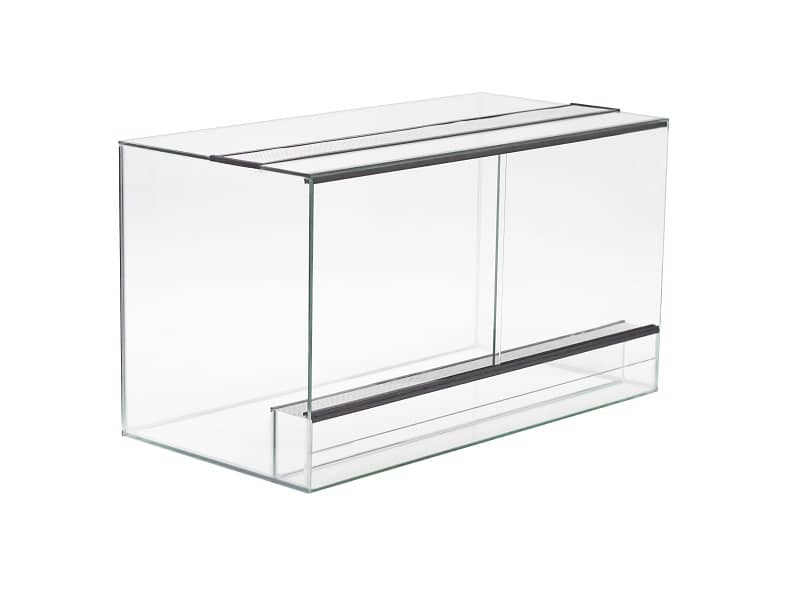 Rubick is an euro design glass terrarium featuring sliding glass doors, upper and lower vents. Its minimalistic design allows an optimal 360 degree viewing.
MADE IN SINGAPORE.
Zookeepertv is dedicated to bringing viewers a series of vivarium, terrarium and paludarium construction videos. This channel will surely bring you back to nature, so click on watch tv and begin your journey into the rainforest!